All Star Nutrition's Transformation Challenge
January 25th - March 15th, 2021
Plan to start off the New Year to lose weight or gain muscle this year? Join All Star Nutrition's Transformation Challenge NOW! With thousands in cash and prizes up for grabs, you can win by losing fat or gaining muscle.
Get in on our 2021 Transformation Challenge for up to
$2,000 in Cash and Prizes!
Planning to lose weight or gain serious muscle this year?
Incentivize your workouts with our ASN Transformation Challenge. Starting with complimentary InBody measurements, we'll track your results all throughout the challenge. Drop or gain the most and win prizes up to $2,000 in cash!
Weigh-ins take place in our stores on January 19 - 24.
START DATE: Initial weigh-in dates — January 19th-24th

END DATE: Final weigh out dates — March 1st-7th
ENTRY FEE: $20 (All money goes to cash prizes)
FREE Meals Plans and Guidance
FREE In-Body Measurements
Up to $500 Cash to Overall Men's/Women's Overall Body Fat Loss Winners
Up to $200 Store Credit to Overall Men's/Women's Most Muscle Gained Winners
Male & Female Categories:
Based on % of Body Fat Lost & Lbs of Muscle Gained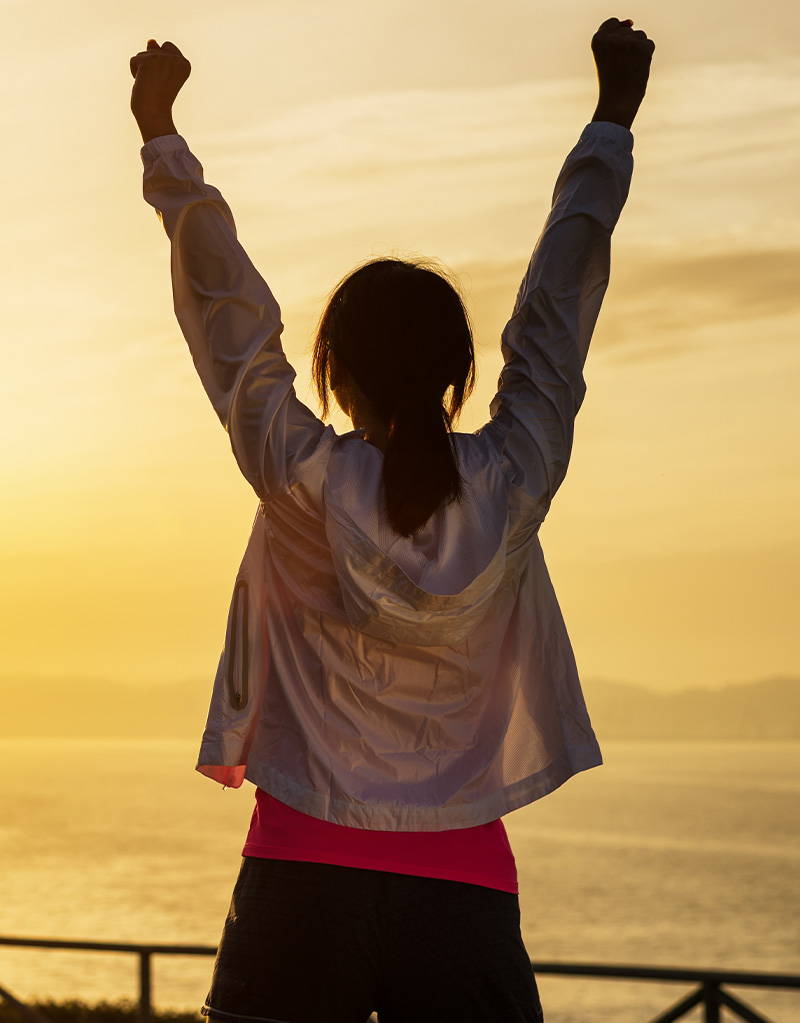 All Star Nutrition's Transformation Challenge will keep you motivated all the way with weekly motivation, staff guidance, health tips and tricks. Come in to any of our locations to register and get free In-Body measurements. You can win store credit for the fat you lose and the muscle you gain. To top if off, our top competitors win cash prizes!