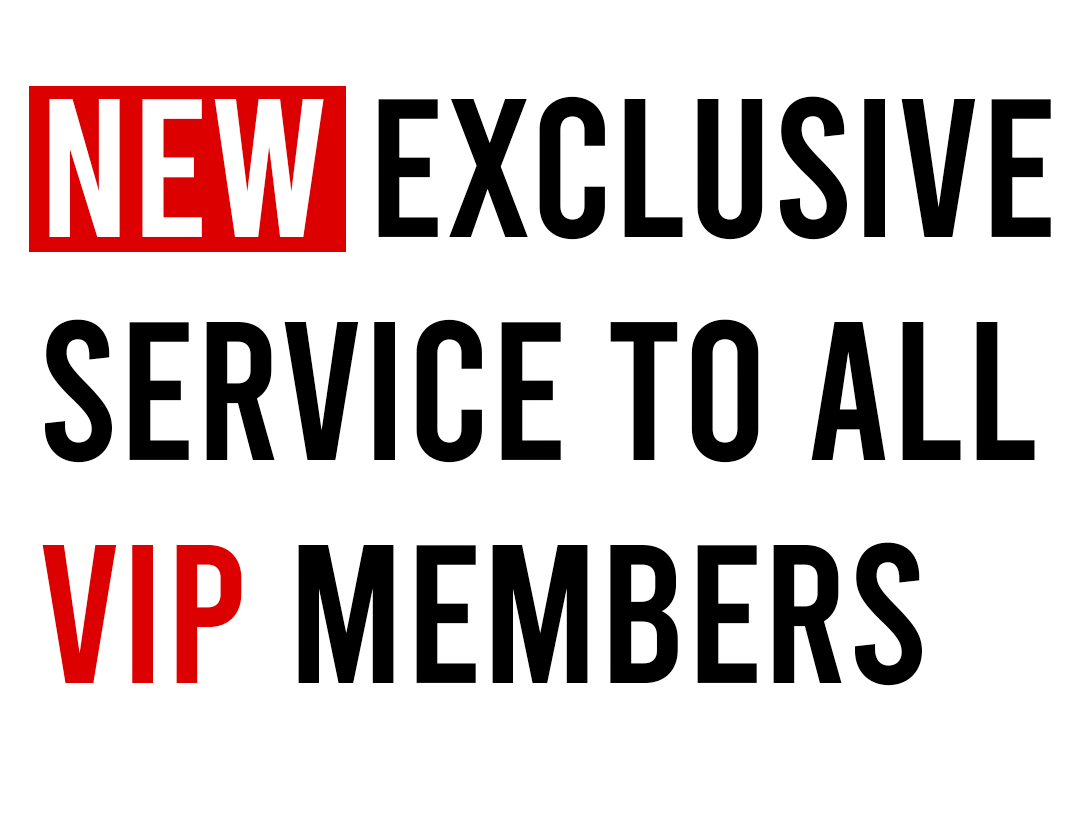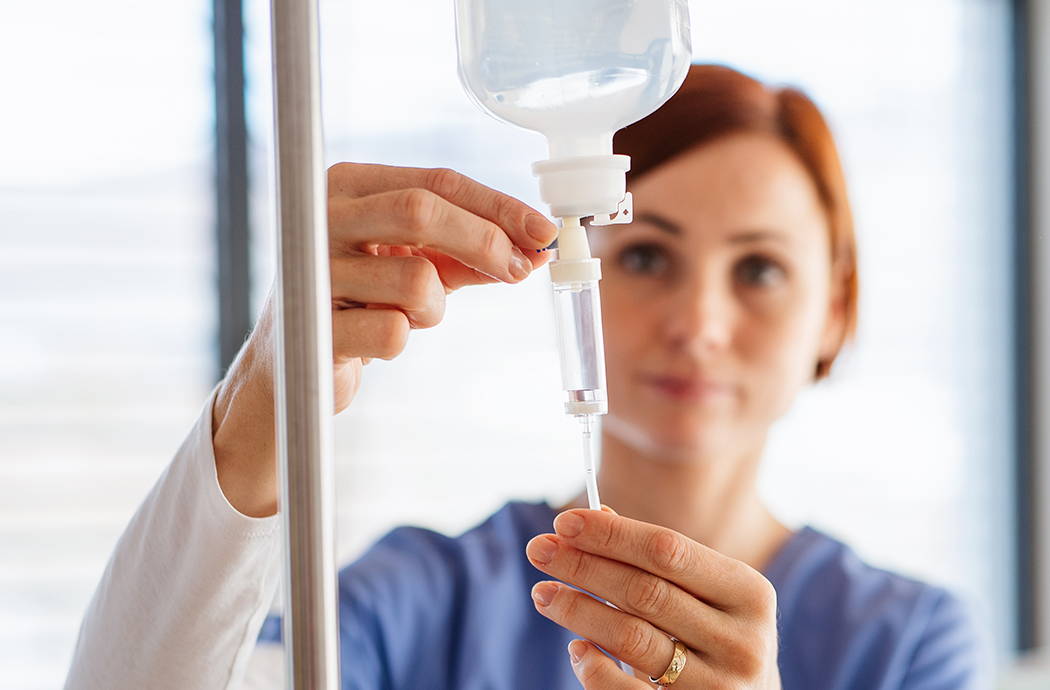 Utilize the ASN IV Drip for optimal hydration and vitamins with amino acids.
Pricing: $175 per IV Drip session
(IV includes Fluid, Electrolytes, Amino Acids, Vitamins & Antioxidants)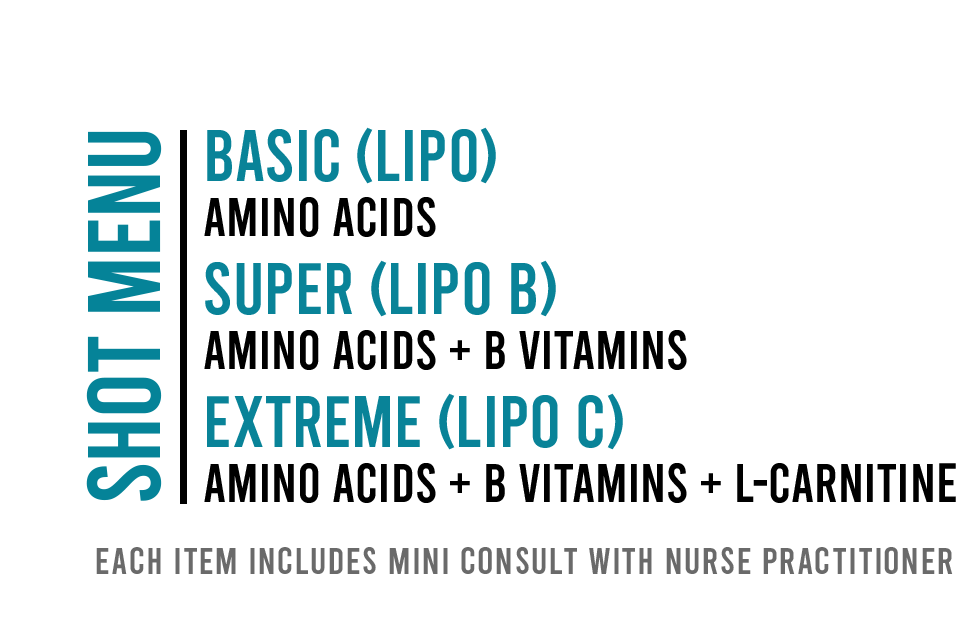 Pricing: 1 for $45, 4 for $35 ea., 8 for $30 ea.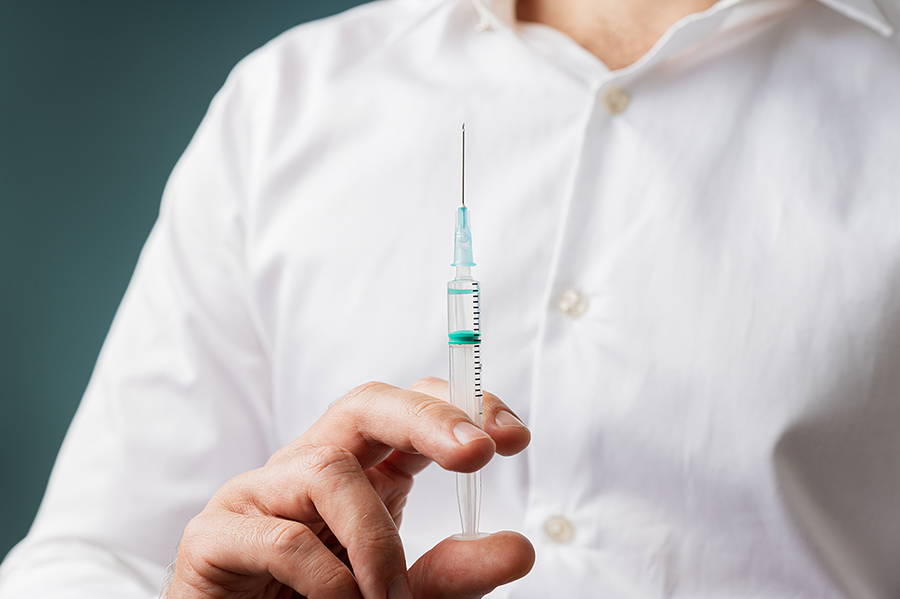 Combining the injections with a healthy diet, exercise program,

and weekly weigh-ins is the best way to ensure success!